ANCHORAGE LORNE OFFERS LUXURY STUDIO, VILLA AND APARTMENT STYLE ACCOMMODATION IN THE HEART OF LORNE VICTORIA ON THE FAMOUS GREAT OCEAN ROAD.
Centrally located on Lorne's main street Mountjoy Parade and Great Ocean Road, the Anchorage Lorne is within two minutes' walk from Lorne's famous surf beach, boutiques, restaurants and is adjacent to the Lorne Visitor Information Centre.
All Anchorage Lorne accommodation is modern, luxurious and available for overnight stopovers, Great Ocean Road weekend getaways or long stay holidays.
The Anchorage Lorne is a family owned and operated business offering personal service from our family to yours.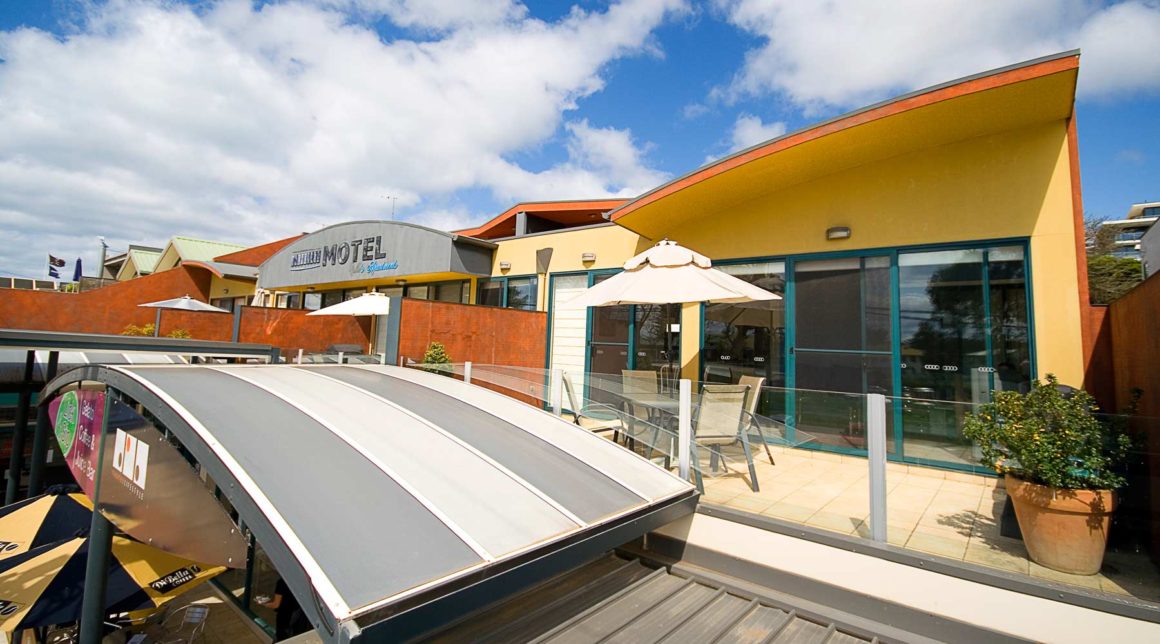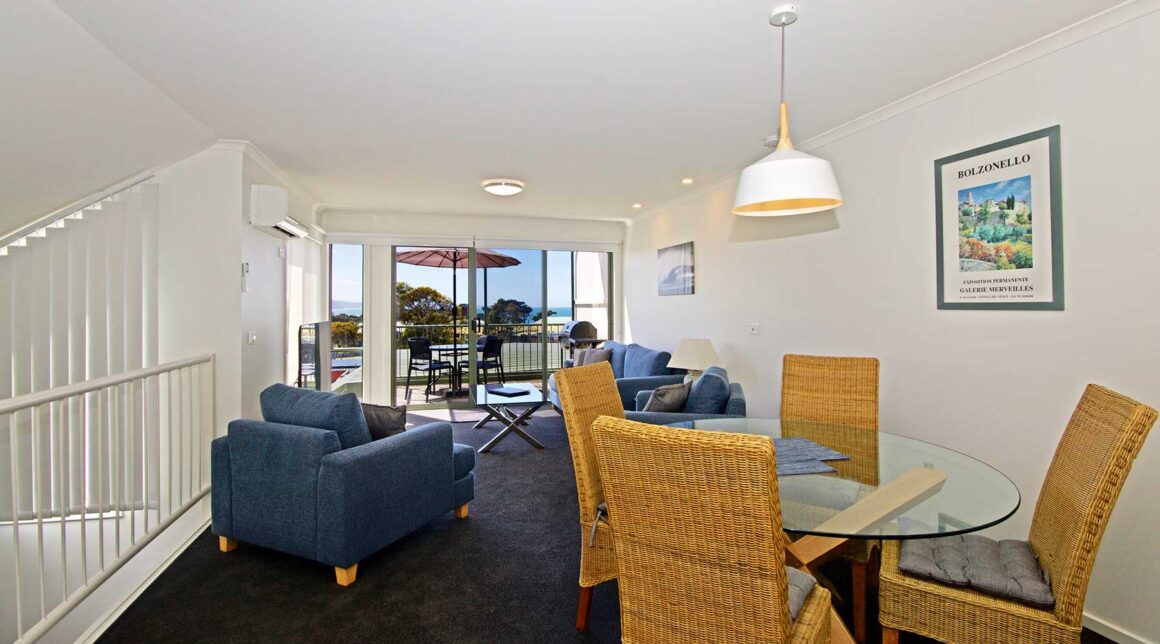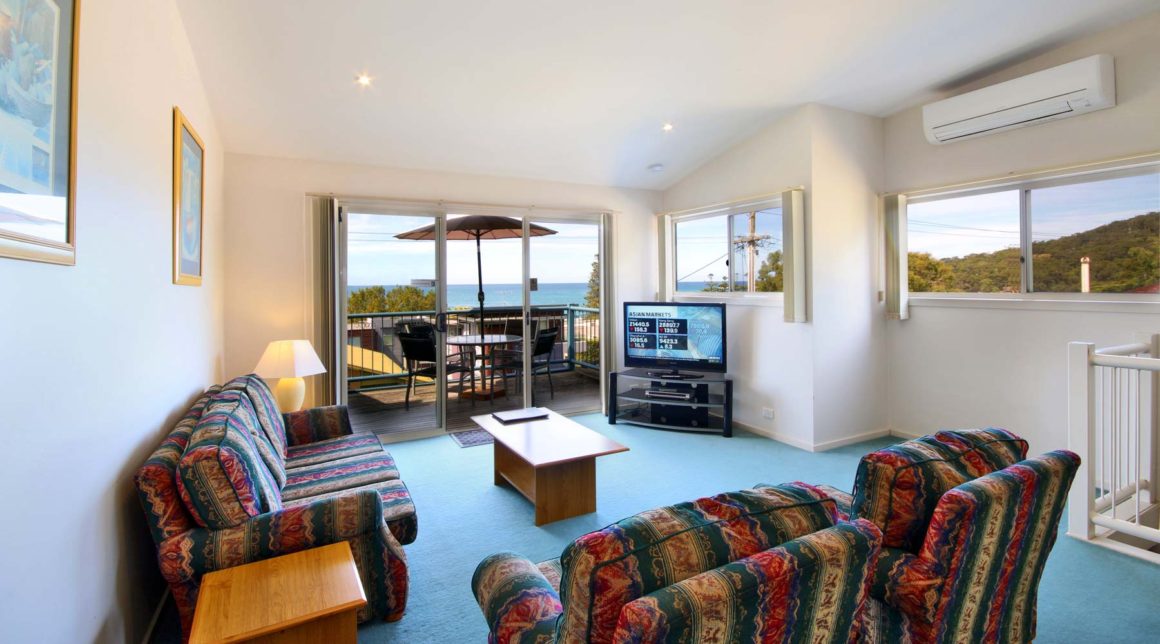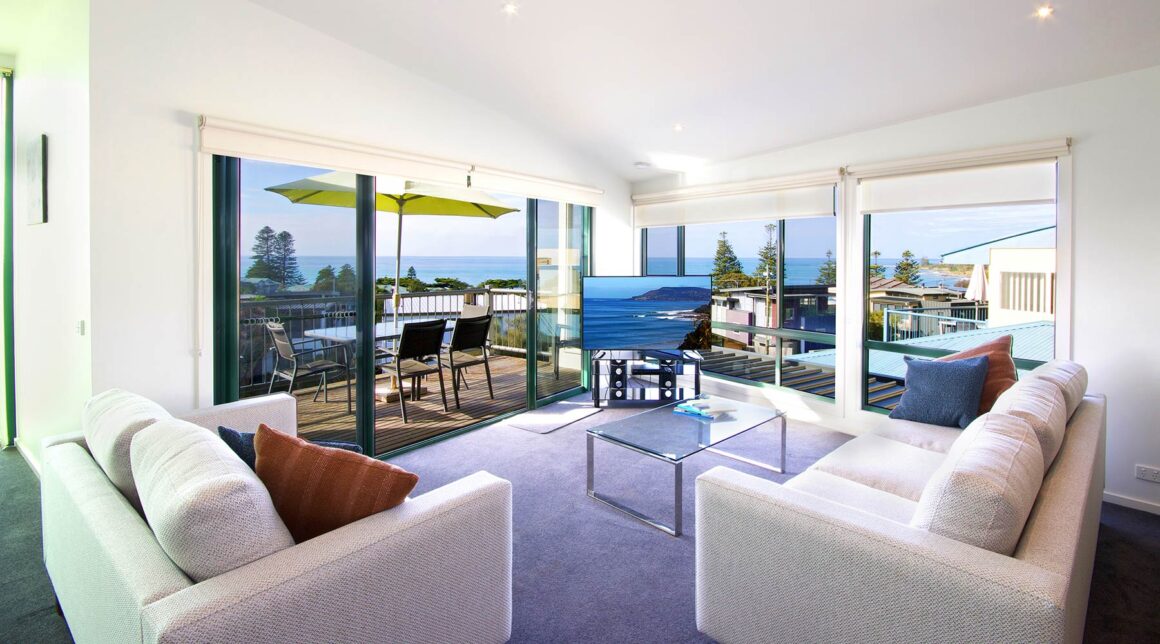 ♥ ♥
♥
WEDDING STAYS AT ANCHORAGE LORNE   
♥ ♥ ♥
CONGRATULATIONS ON DECIDING TO STAY WITH US ON YOUR BIG DAY!
Lorne is arguably regional Victoria's most exclusive wedding destination. Whether you choose to have your Lorne weddings ceremony outdoors along the Great Ocean Road, inside one of Lorne's characterful churches or simply want to host your reception celebration in one of Victoria's most charming towns, we can help you prepare to accommodate your guests.
Talk to us about group accommodation bookings catering to every taste and need.
The parents of the groom might prefer a studio apartment overlooking the ocean while the bridesmaids might prefer to share a two bedroom villa. Perhaps the bridal car driver would appreciate an Ocean Sun apartment with a lock up garage. We can design a package to suit your guests.
The Anchorage Motel, Villas, Ocean Sun Apartments & The Views Lorne are all within easy walking distance of Lorne's churches, popular Lorne weddings beach sites like the iconic Swing Bridge and reception venues along Lorne's main street and foreshore. All our accommodation options are located within one block of the Great Ocean Road so there are none of Lorne's arduous hills to climb or taxi's to catch after your special event. Simply wander home.
Our family has hosted hundreds of wedding groups since we started the Anchorage Lorne 35 years ago. We know how to tailor accommodation packages for families with a variety of needs who want to be in close proximity, but also like peace and privacy. We're experts in finding the balance.
We can prepare an all in one deal or offer special rates for you to include in your invitation and destination information pack you provide your guests.
The choice is yours and we'd be delighted to help make your Lorne wedding a relaxed celebration.
ANCHORAGE LORNE "TESTIMONIALS"
HAPPY TO STAY AGAIN
"Great place to stay whether it be 1 night or a couple of weeks. The owners are lovely and are more than happy to speak to you about places to visit and things see whilst here. We had a 1 bedroom which was spacious, bed was comfy full kitchen facilities including a washing machine and dryer. Central to everything just across the road from the beach and the sunrise is beautiful. They have a lot of different accommodation to suit everyone don't judge the photos. It's a great place to stay. This will now be our go to place to stay."
A NICE & PEACEFUL BREAK AT A GREAT PLACE
"The staff was very friendly and waited for our check in even after hours. The Villa was very comfortable, sparkling clean and up to date. It had all the utensils that one would need."
VERY ENJOYABLE & COMFORTABLE IN AN AMAZING LOCATION
"Many little details were thought of such as washing detergent supplied, tv in the main bedroom. The beds & sofas were very comfortable and the cleanliness on arrival was great. Upstairs living area was very spacious and the view of the coast was spectacular."